March 07, 2019
Hypnotic Background
The fact that CSS can be used to generate strikingly beautiful patterns excites me. It sometimes feels slightly out of its scope but, isn't it amazing?
Objective
Implement the following design:
We'll worry about the animation later, implement the static pattern first.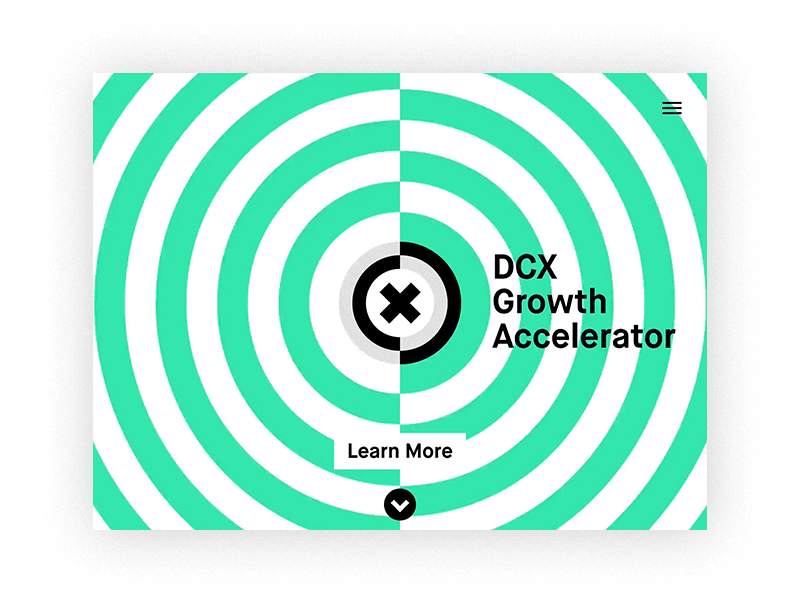 Original design: DCX - Hypnotic Background by Nick DiMatteo.
Reading