March 18, 2019
Wafu
For eyes seeking beautiful matters, and for minds passionate about CSS, seeing kawaii patterns like this in real life just makes you want to write CSS for it 😂.
Not bad, eh? Turns out CSS grid helped again. It really is a bit manual, I guess that's real life.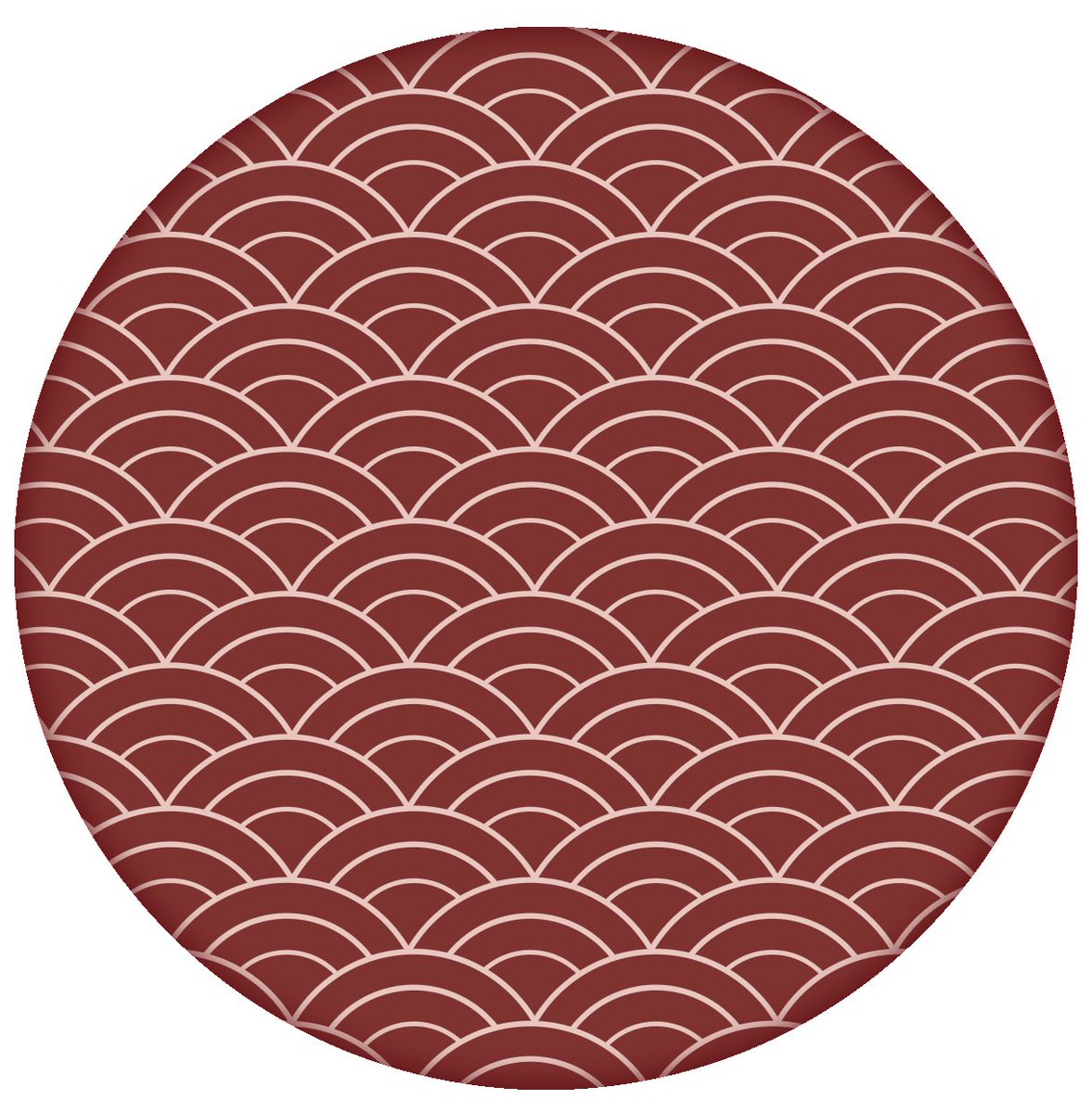 Objectives
Implement a beautiful pattern that you find in real life. If you don't want the hassle of looking — try the wafu above (╹◡╹)
Just a hint, as always.
Spoiler: the math part is real fun.
Reading
I know, I know, it just doesn't go away. Heard this passage?
They that sow in tears shall reap in joy.
We'll get there :) :)
Still reading CSS Grid Layout Module 1, sections 7, 8.
Further
Check out CSS Doodle
JSConf Asia 2019's Website has a CSS-Doodle animation on its home page :) Maybe there'd be yours.