March 03, 2019
Seeing the Limit of Drawing with CSS
I was trying to implement this design this design, Nintendo Switch by Louie Mantia.
A few questions came up
How do you draw the intersection near the handhelds?
Do I really need to draw so many <div>s for the control buttons?
How to draw the curled boundary of the heart?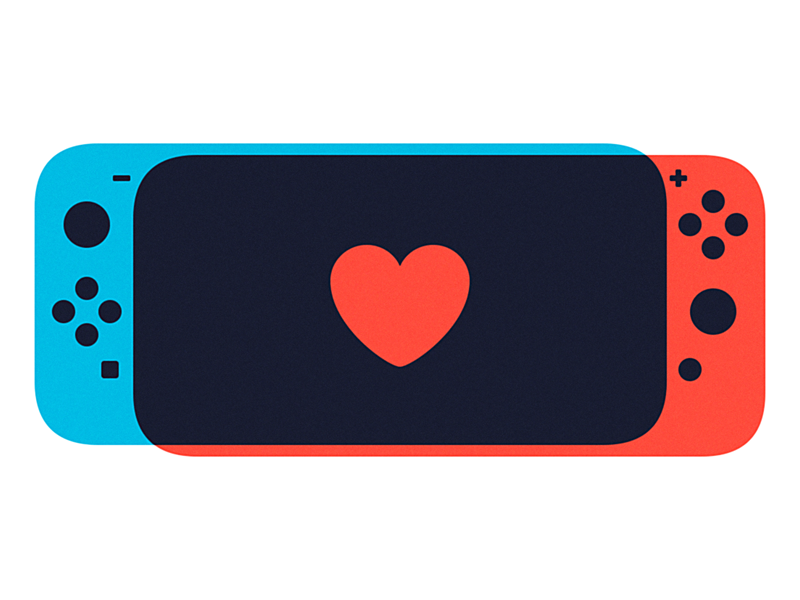 In short… are they even possible?
Objectives
That Nintendo Switch design is so beautiful you shall not move your eyes away from it until you get it :P
Just a hint, as always.
Reading